Hey, it's Thursday again! That means that its Funky Foto Flashback!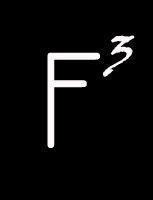 I have no idea when or where this was taken but its one of my favorite pictures of my mom. She looks so happy.
Ok, now its your turn!
Post your vintage pic on your blog and link up in your comments. Mr. Linky is still being retarded.
I'm on my way out of dodge so it might be a couple of days before I can stop by to comment but rest assured that I will! Here are some who played before I have to pack in a whirlwind for myself, my kids and hubs.