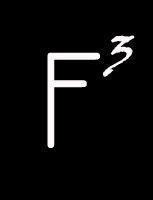 circa: 1984?


This is the card I made for my mom for Mother's Day. But more importantly, check out those cool masks we made! Even though she worked excessive hours she always made fun little crafts with me whenever she could.
Play along with me!
Just post your funky foto on your blog
Copy and paste the code for the Funky Foto Flashback button (optional)
Sign in to Mr. Linky
Easy, right? What are you waiting for?