There was only one devoted, loyal FFF player this week and it wasn't even me.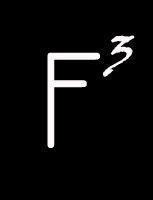 It was KP from the grove. Check out her awesome
feathered hair and fashion statements at her blog!
As for me? I need to get off my keester (sp?) and get to scanning!
See you next week!